The cabinets are done! They have actually been done for over a week, I just haven't gotten around to taking "after" pictures for a blog! I have really struggled to find good "before" pictures. My archive of digital pictures before 2008 has been missing for a long time and I thought I had kitchen pictures from when we bought our house in 2006 saved somewhere else. Turns out, I didn't! I did fine one photo that I had scrapbooked, and Nick was able to hunt down some old pics from when our house was listed for sale.
Now I can show you what the old cabinets looked like, how they look now, and how we rate the usability of the Rustoleum Cabinet Transformations kit.
BEFORE
So this is the kit that we used: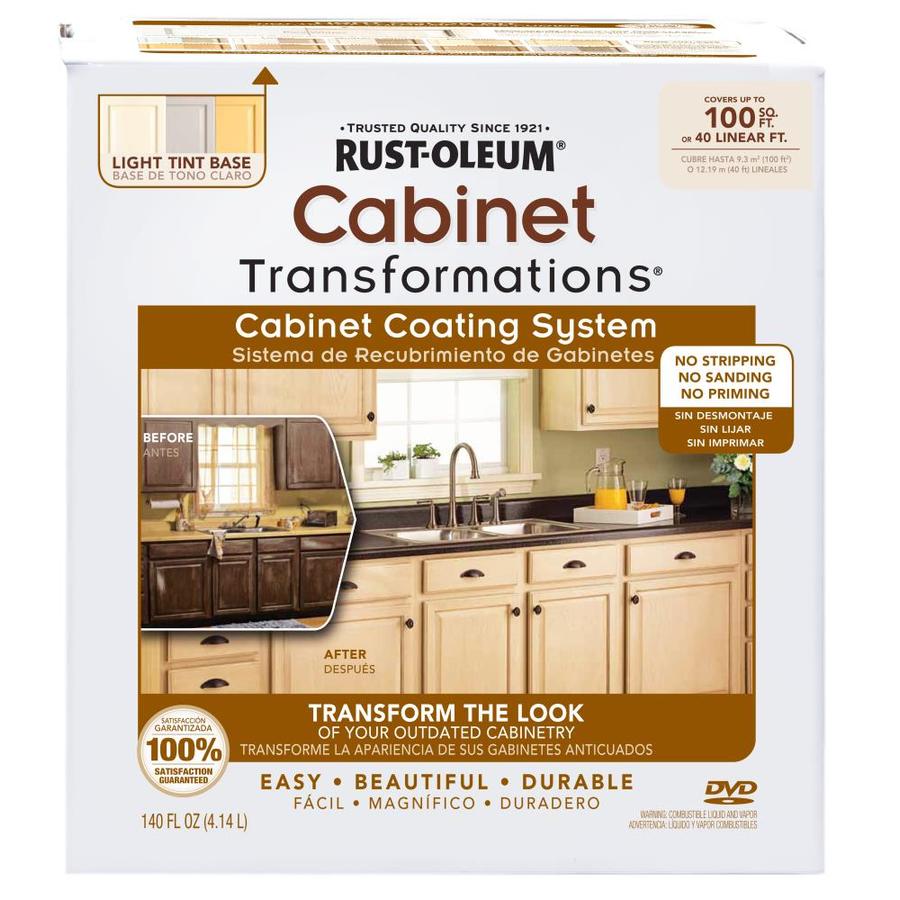 We bought the large "light" color kit and had it tinted to Pure White. Our intentions were to aim for an off-white color with the glaze that comes in the kit. We were pretty worried about how white the base coat was, but once we started the glazing process it all came together nicely! Now we have everything sealed, new hardware on, and we are ready for the next phase of our kitchen remodel!
\/ You can see our new pendant light over the sink here!
We did heavy glazing in the corners and edges so that the cutouts and shapes of the doors would stand out for dimension. We also tried to put a heavier coat of sealer on the doors/drawers that used the most. Since we had so many doors, we did them in 3 batches in our garage. The first batch we did 3 coats of base paint on to thoroughly cover the wood. When we glazed those doors, we realized that was unnecessary and only did 2 coats on the remaining doors. We could not tell a difference!
Now for the pros and cons of this kit!
Pros:
Much more affordable than other options of refacing/replacing cabinets
Pretty much any color you want is available
Option to glaze or leave solid paint
Almost everything you need is in the kit
For the most part it is easy to apply
Deglosser works very well to replace step of sanding wood
Cons:
Each step that requires a long dry time really lengthens the process
Deglosser has strong fumes
Glazing process is VERY particular and hard to match shades on everything
Any ding/dent in the wood is accentuated by the glaze (kind of adds to vintage look though)
Since it has only been a few weeks that we have had this done, I really can't comment yet on the durability and how it withstands wear and tear. My other gripe was that I was sure we would need the large kit since our kitchen is big and we had 37 cabinets and 10 drawers to paint! I was wrong--we only used half of everything in the kit and surely could've gotten away with the small kit.
Overall we are both very pleased with the look of our cabinets now and impressed how well it covered the dark wood stain that was on there previously. Everyone that see them in person comments on how it looks professionally done! That has to be a good sign.
We will commence with Phase III next week! Stay tuned for updates.